Welcome to
TUBICON LIVE
YOUR LIVE STREAMING AND DISTRIBUTION PLATFORM
The easiest way to your live events!
Stream and distribute your live events in broadcast quality with the powerful platform powered by TUBICON.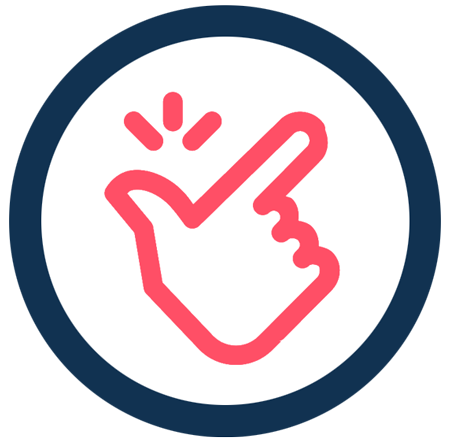 easy
Convenient implementing and handling of your local live events.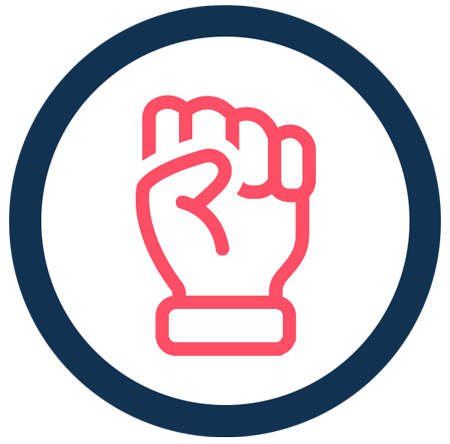 independent
Distribute live events independent of Social Media.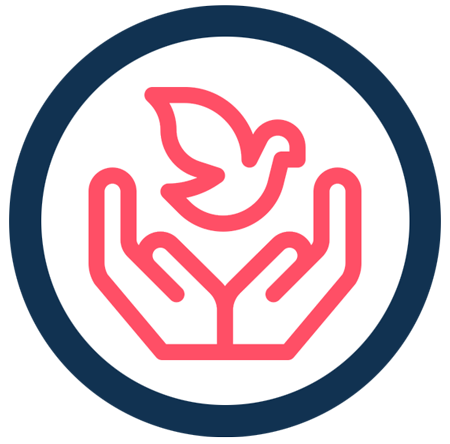 free
No copyright issues. The responsibility lies with the event organizer.
THE EASIEST PATH TO YOUR LIVE EVENTS
> CREATE
Create a live event with TUBICON.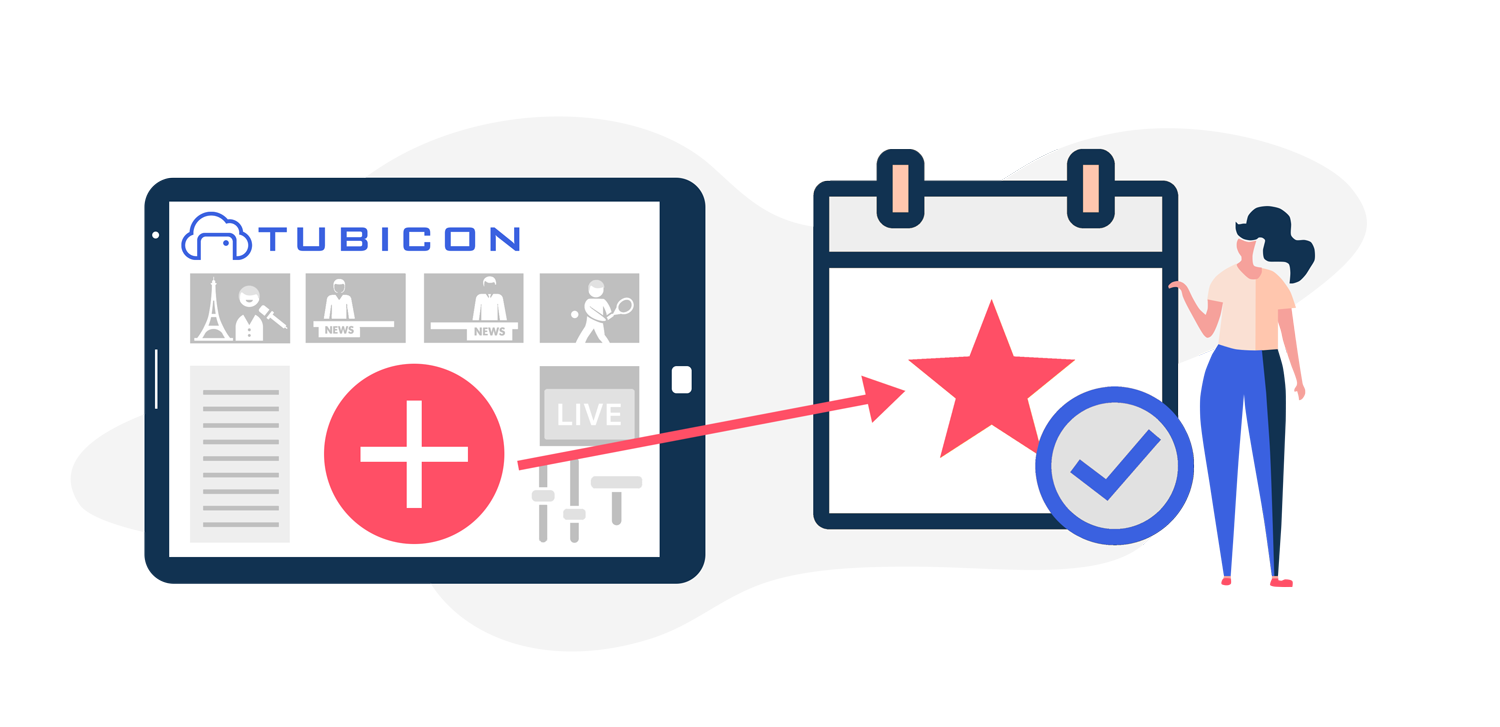 > DESIGN
Prep & design your live event.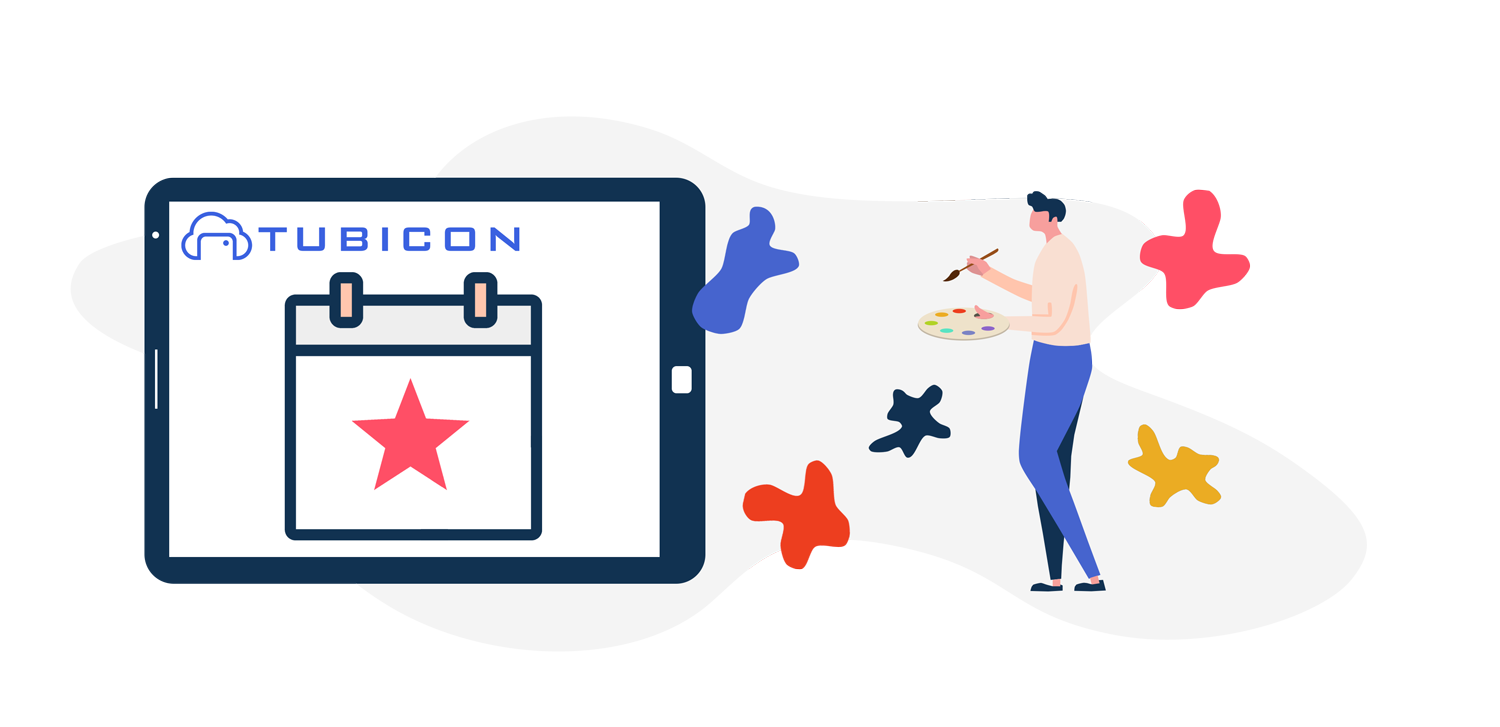 > LINK
Receive link/qr-code for your event.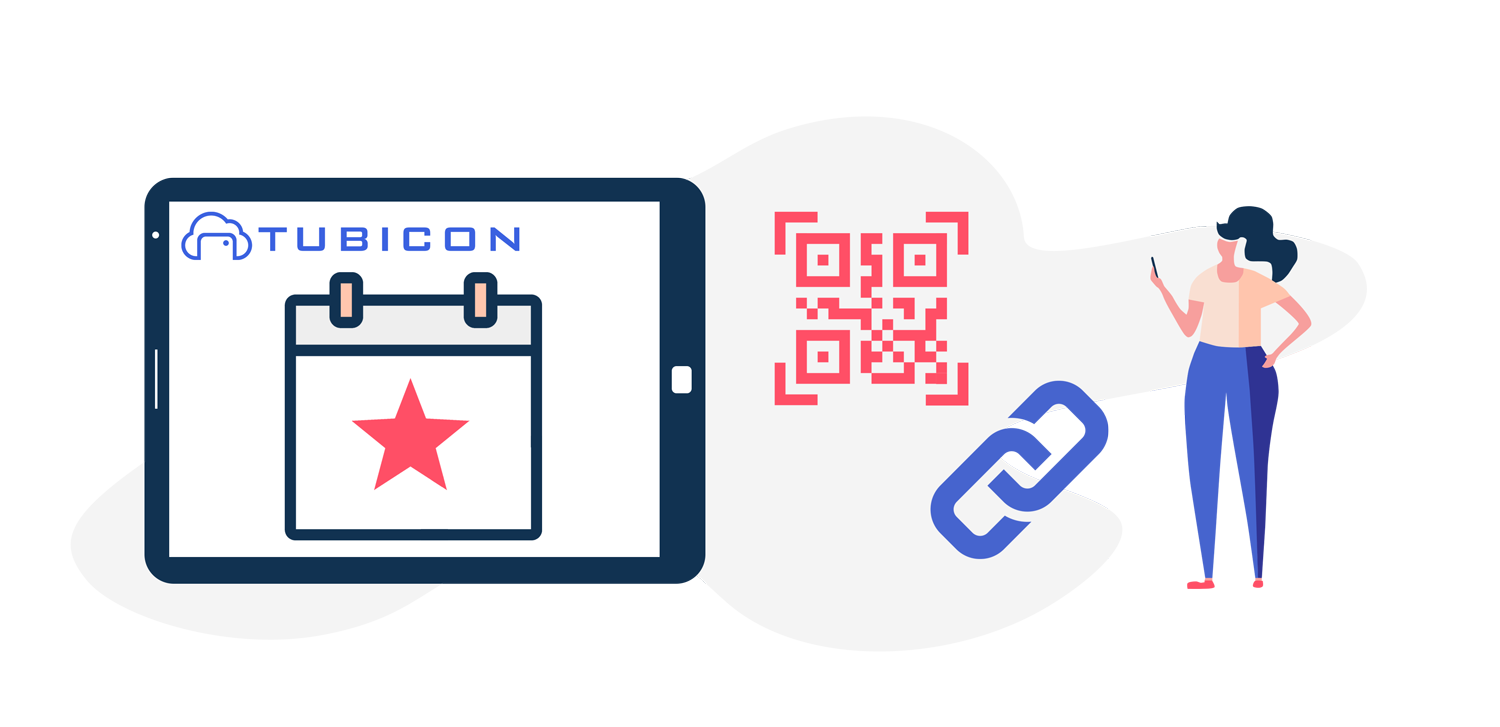 > PROMOTE
Promote your event e.g. on social media.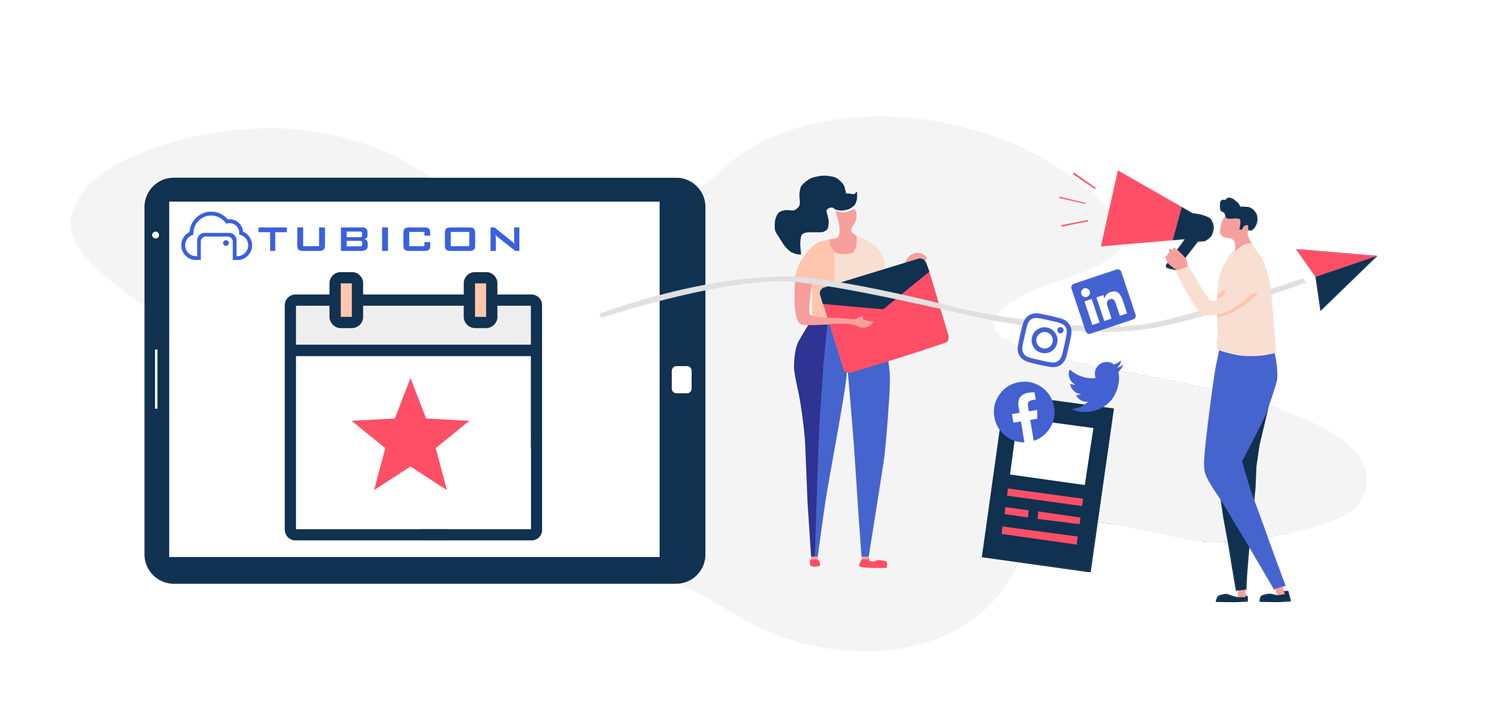 > DISTRIBUTE
Distribute your live-streamed event on TUBICON LIVE.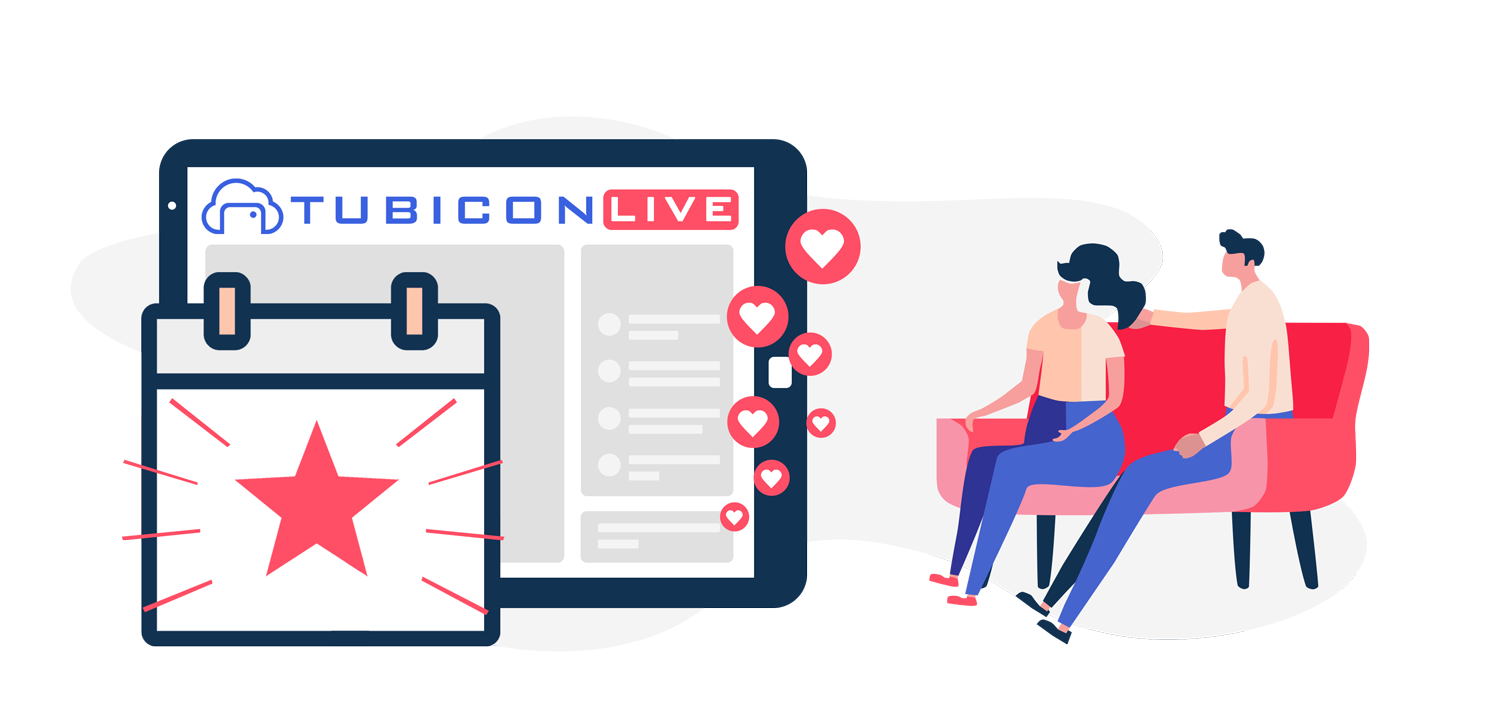 Planned Event
This TUBICON event is planned to start on
Canecelled Event
This TUBICON event has been cancelled.
Finished Event
This TUBICON event has ended
We're sorry!
The TUBICON event you're looking for couldn't be found.
Please contact the organizer of the event.